Hancock Day School seeks to enroll qualified students entering pre-Kindergarten through eighth grade. Our students are inquisitive, strongly motivated, and highly committed to working through challenges and opportunities. Testing and assessment involves a team of teachers and administrators to ensure that the best decisions are made for each candidate and his/her family. The admissions process begins with a tour of the school and submitting an application online.
Testing and evaluation sessions are scheduled during January and February. Pre-Kindergarten, Kindergarten and first grade candidates are assessed on basic readiness skills. PK students must turn 4 years old on or before September 1st, and Kindergarten students must turn 5 years old on or before September 1st.
Hancock utilizes the Independent School Entrance Exam created by the Educational Records Bureau to help evaluate the academic ability and achievement of applicants for grades two through eight. The test consists of both reading and math multiple choice questions as well as a writing prompt. These applicants are also encouraged to spend a day with us to experience our program.
All test results, teacher evaluations, school records, and observations are reviewed by the Admissions Committee to determine admission.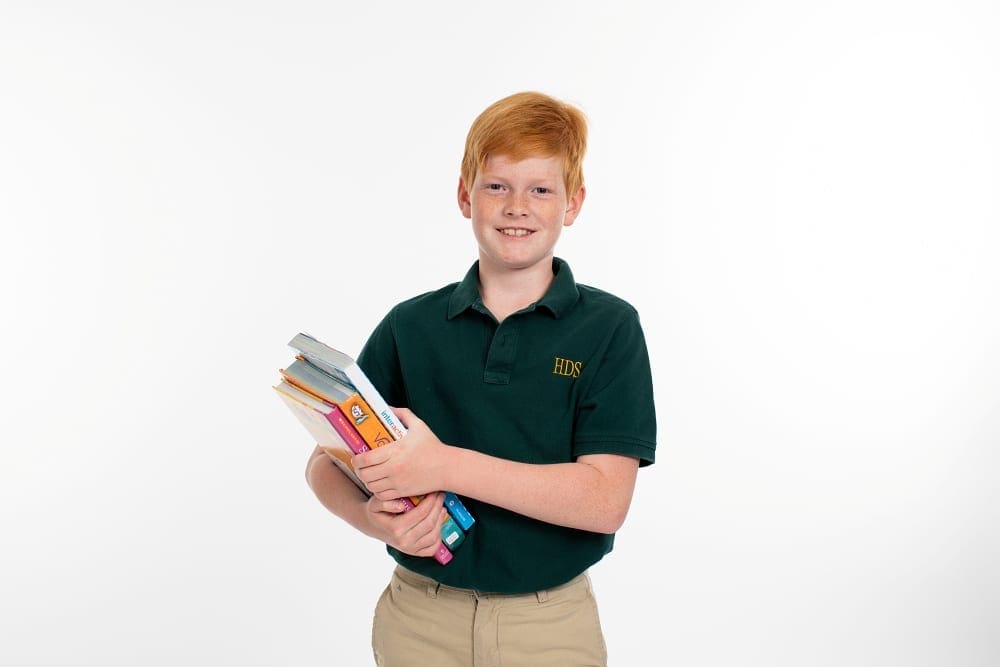 Ready to Experience Hancock?
Make an appointment to take a tour or apply now!