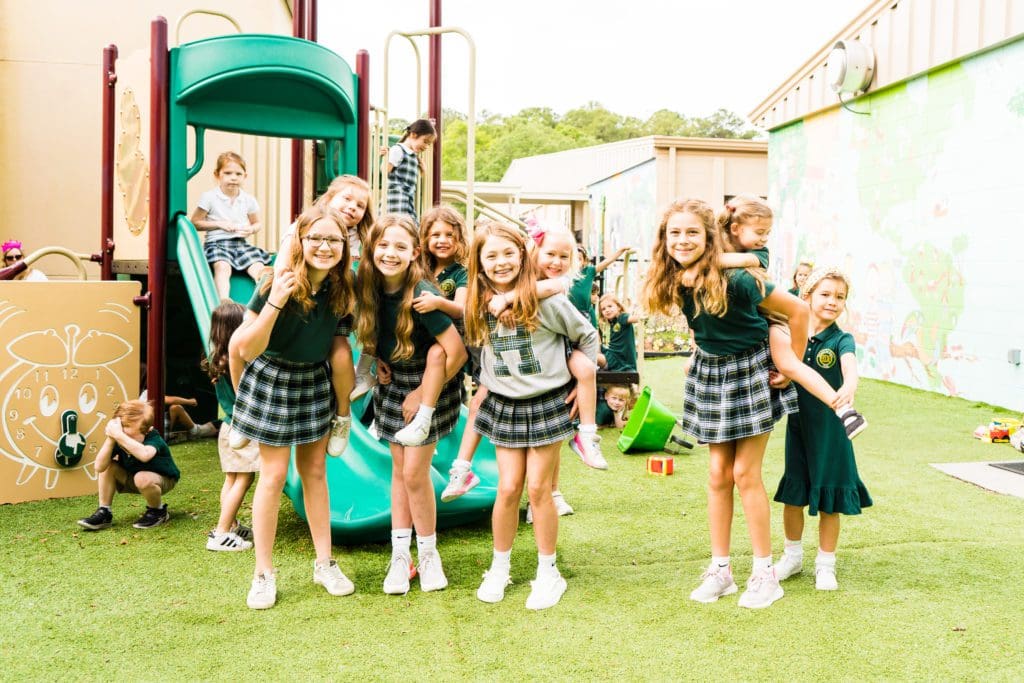 Hancock Day School seeks to enroll qualified students entering PK- 8th grade. Our students are inquisitive, strongly motivated, and highly committed to working through challenges and opportunities.
While admission to Hancock is competitive, our process involves a team of teachers and administrators to ensure that the best decisions are made for each candidate and his/her family. The admissions process begins with a tour of the school and submitting an application online.
Hancock Day School administers an age-appropriate academic readiness tests for applicants entering PK-1st Grade and utilizes the Independent School Entrance Exam (online version) created by the Educational Records Bureau to help evaluate the academic ability and achievement of applicants for grades 2-8. All test results are reviewed by the Admissions Committee to determine admission.
Ready to Experience Hancock?