Beginning pre-kindergarten, students develop an awareness of numerals through oral counting and 1-to-1 correspondence. The use of extensive and diverse manipulatives helps students develop a deeper understanding of numbers. By kindergarten students investigate the characteristics and properties of geometric shapes and learn to analyze and interpret data in addition to practicing addition and subtraction. Major points of emphasis in first and second grade include strengthening problem solving and critical thinking skills. Students are introduced to mental math strategies to help them further develop number sense and flexibility in thinking about numbers. The beginnings of multiplication and division are explored, and students also gain a deeper understanding of geometry, data analysis, and measurement.
Building on students' natural curiosity, in pre-kindergarten students develop reading readiness while applying vocabulary and oral comprehension strategies. By kindergarten reading fluency and comprehension are enhanced through careful daily practice as students also learn how to communicate their ideas. By first and second grade students develop a love of reading through exposure to a variety of texts and genres. The writing process, a rule-based approach to spelling, and grammar are other points of emphasis.
Hands-on experiments help students begin to explore the world around them as they experiment with concepts like color mixing, magnets, and flower gardening. From there students begin to investigate, observe, and ask questions as they explore thematic units addressing concepts like weather, the seasons, sorting and classifying, space, and the life cycles of insects, plants, and animals.
Our youngest students explore different places and holidays as they begin to learn to ask questions and share ideas. From there students dig into topics like Native Americans and Presidents through read alouds with colorful illustrations. By first and second grade, students are exploring a variety of topics from ancient to modern times including ancient India and China, early explorers and settlers, geography of the Americas, and civil rights leaders.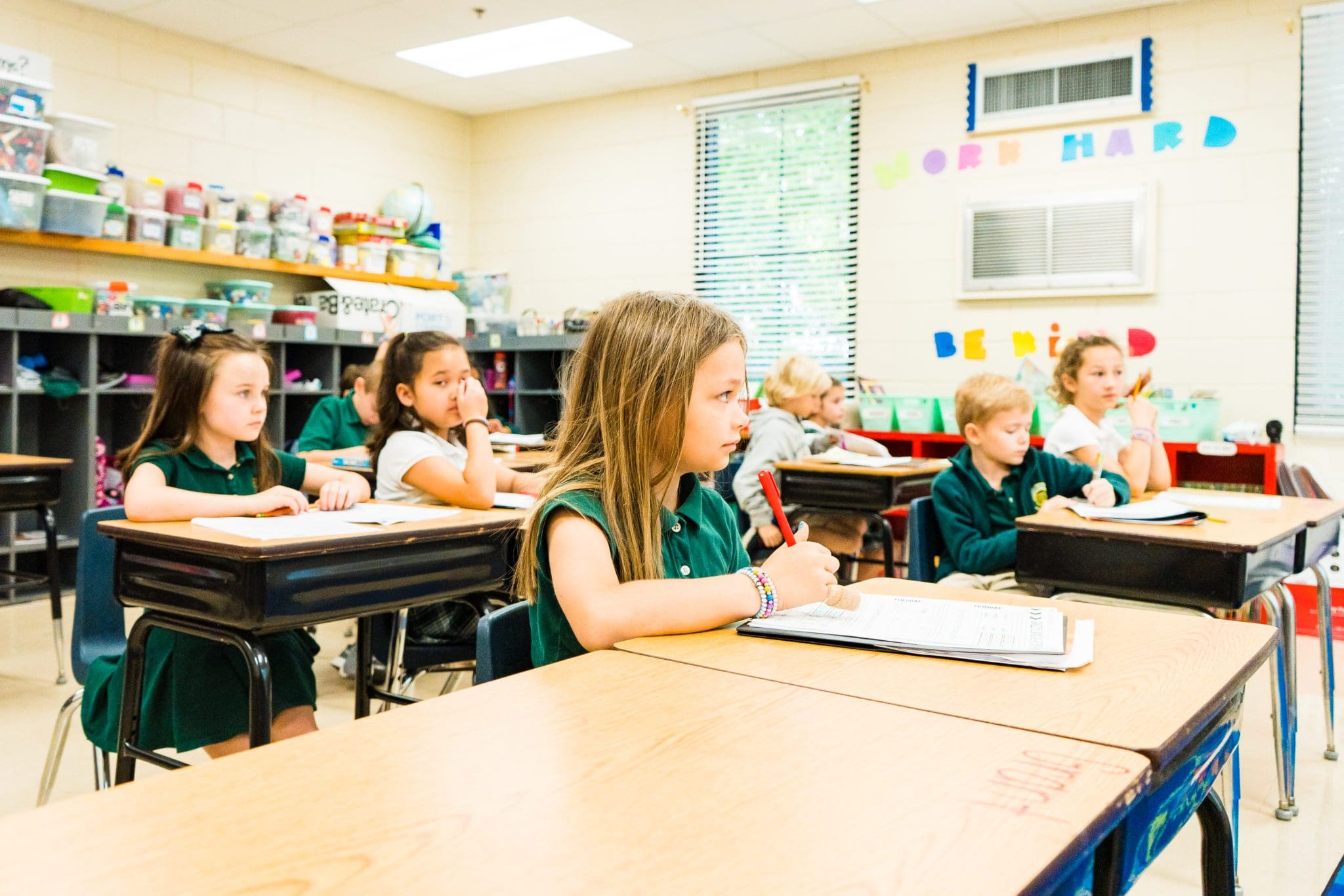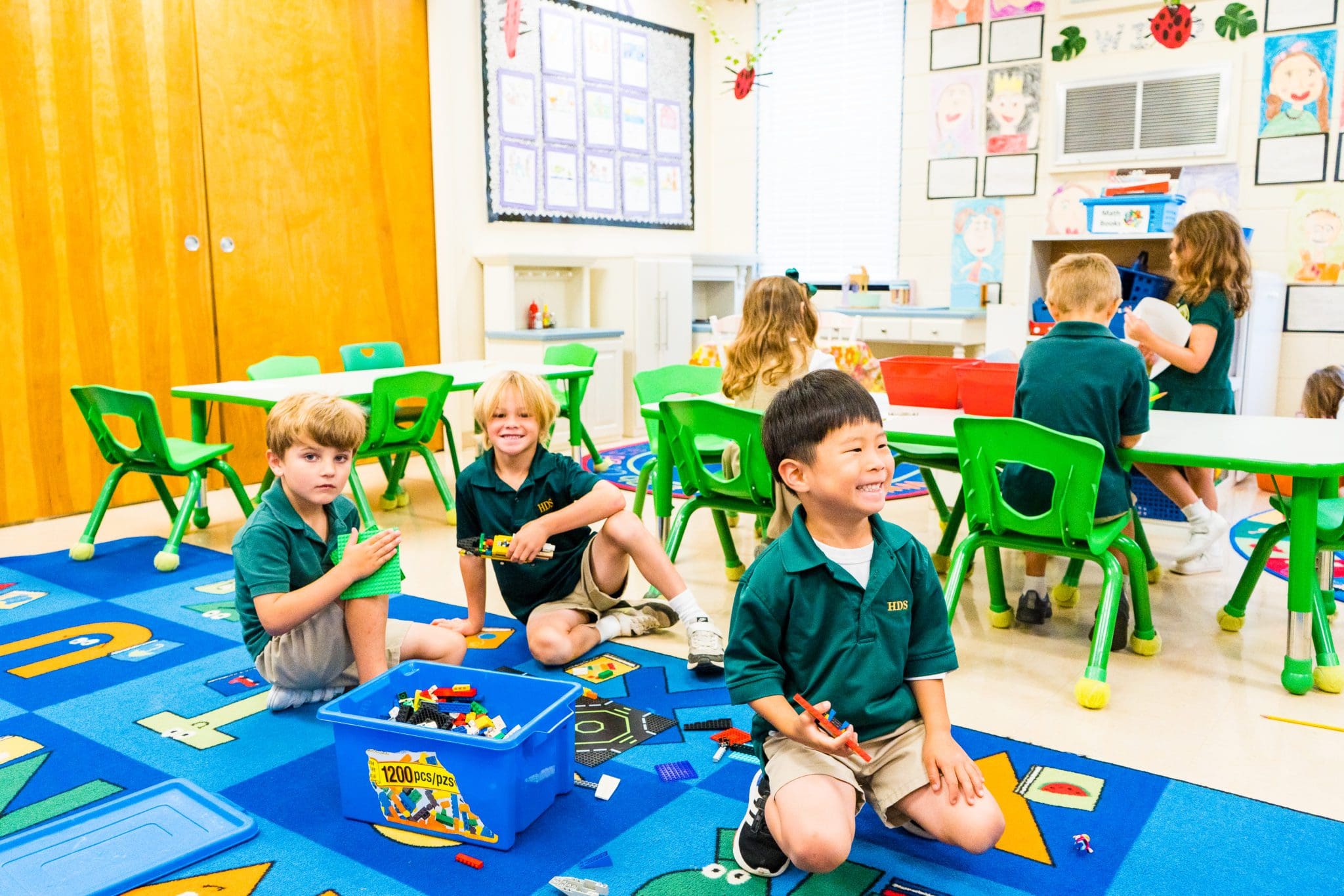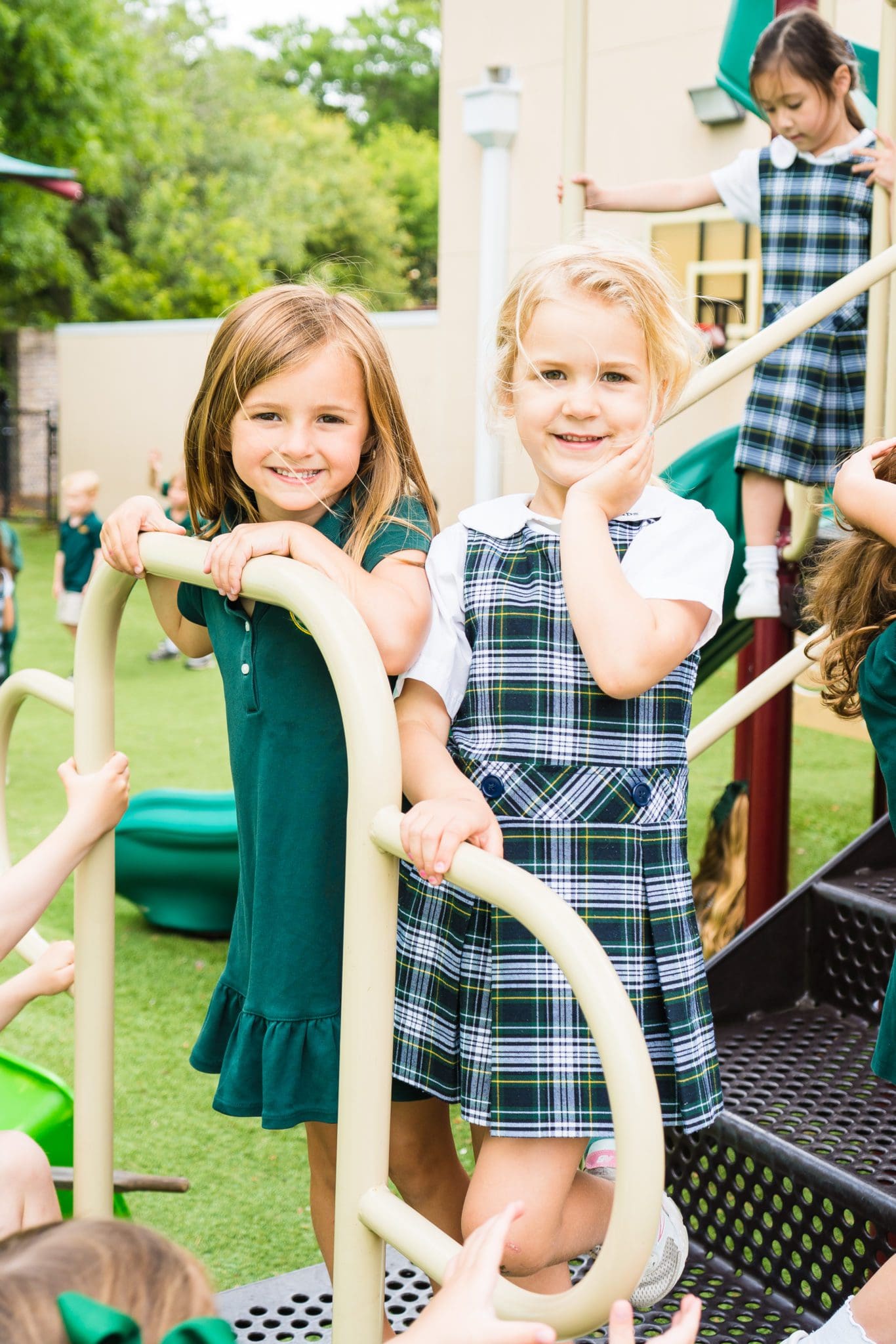 Ready to Experience Hancock?
Make an appointment to take a tour or apply now!