The music program at Hancock Day School combines the philosophies of Carl Orff, Zoltan Kolady, and Emile Jaques-Dalcroze to engage students in a research-based, holistic approach to experiencing, appreciating, and creating music. 
PK4 through 8th grade students explore the basics of composing, reading, and responding to music both cooperatively and independently through singing, body percussion, imitation. Improvisation, instrument playing, creative movement, dance, storytelling, and drama. All students attend music class every week.
Middle school students explore the world of music education through various areas that include Vocal, percussion, strings, and wind instruments.  Students in middle school will continue their music education by developing advanced music skills such as improvisation, composition, note reading, ensemble collaborations, and becoming more proficient with a particular instrument.
In addition, HDS is proud to showcase our students' musical and dramatic talents in grade-level productions throughout the year, including our traditional Grandparents and Very Special People Day, Holiday Program, Talent Show, Annual Musical, Spring Performances, and Savannah community events.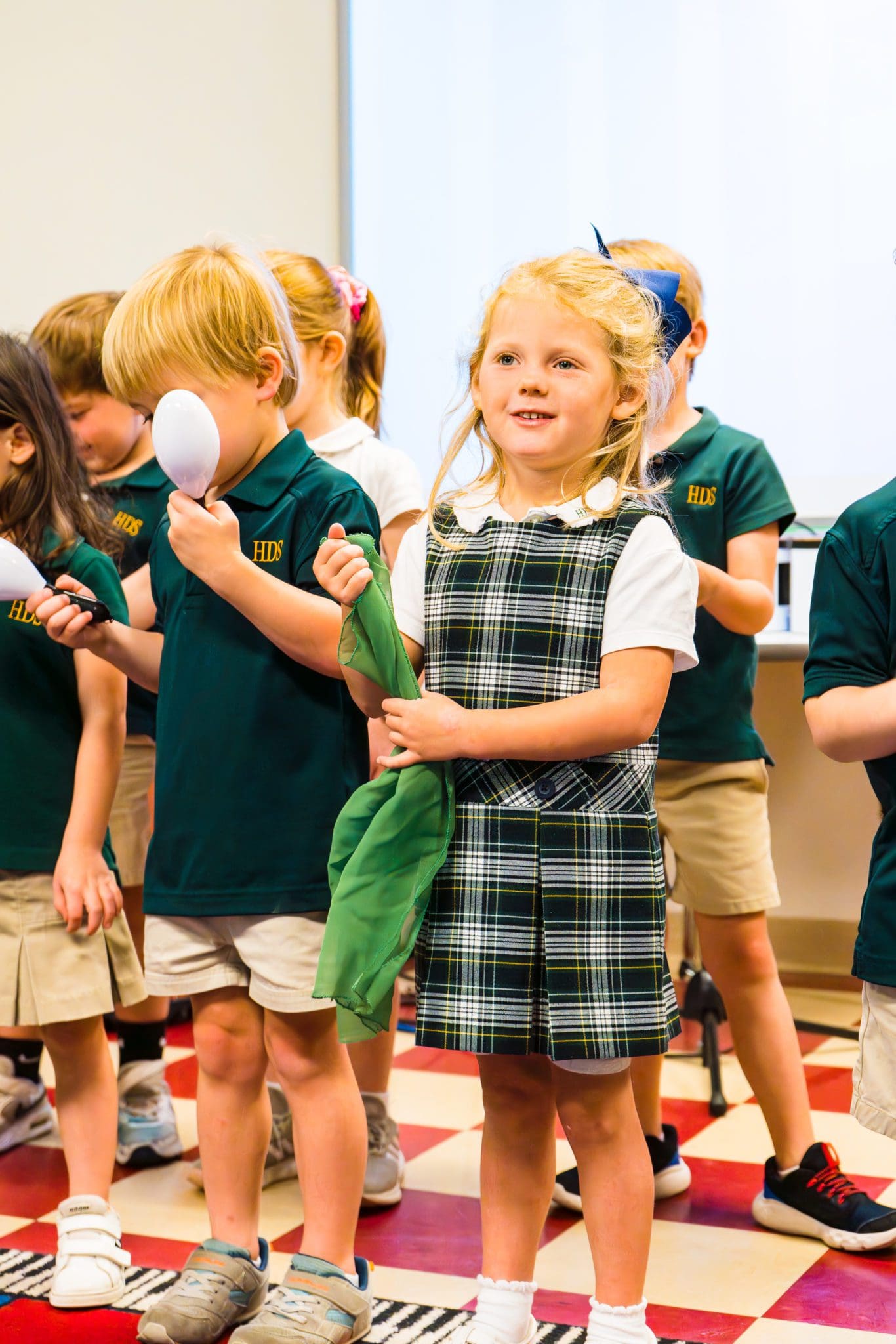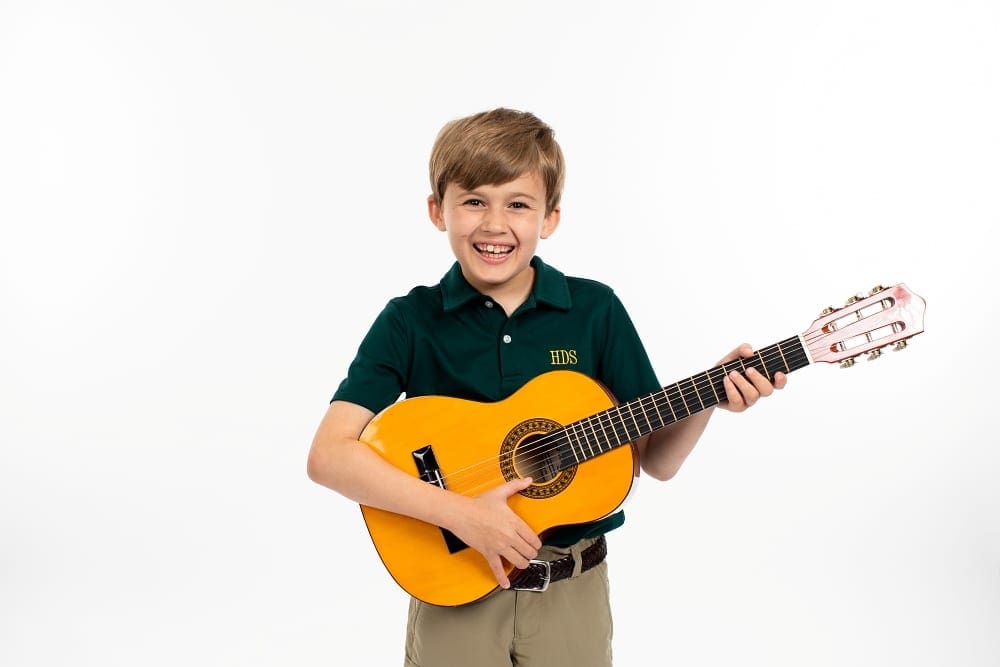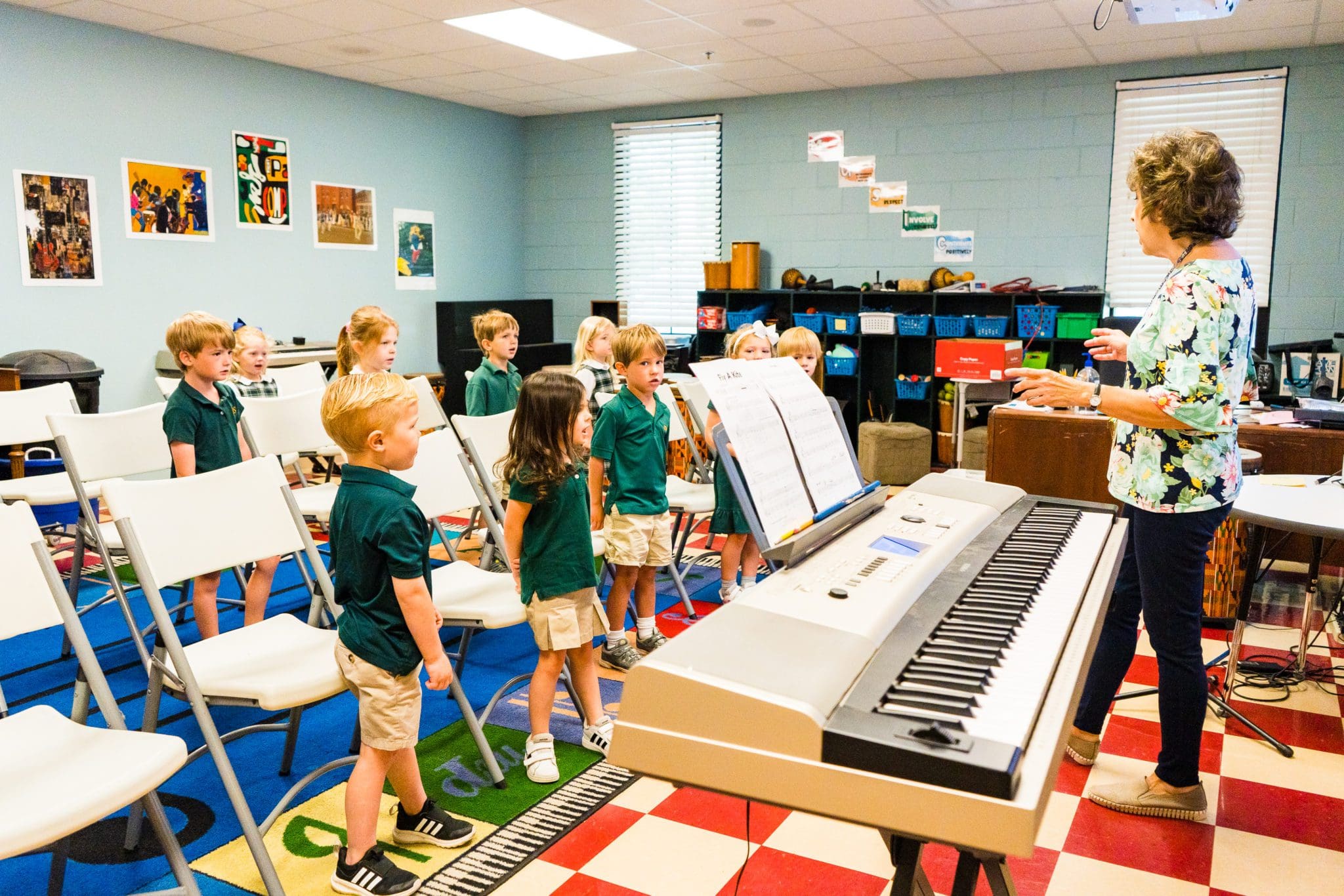 Ready to Experience Hancock?
Make an appointment to take a tour or apply now!