FACTS District Code:  HN-GA
Lunch Menu
Mondays: Barnes
Tuesdays: Papa Johns
Wednesdays: Jersey Mikes
Thursdays: Chick-fil-A
Fridays: Barnes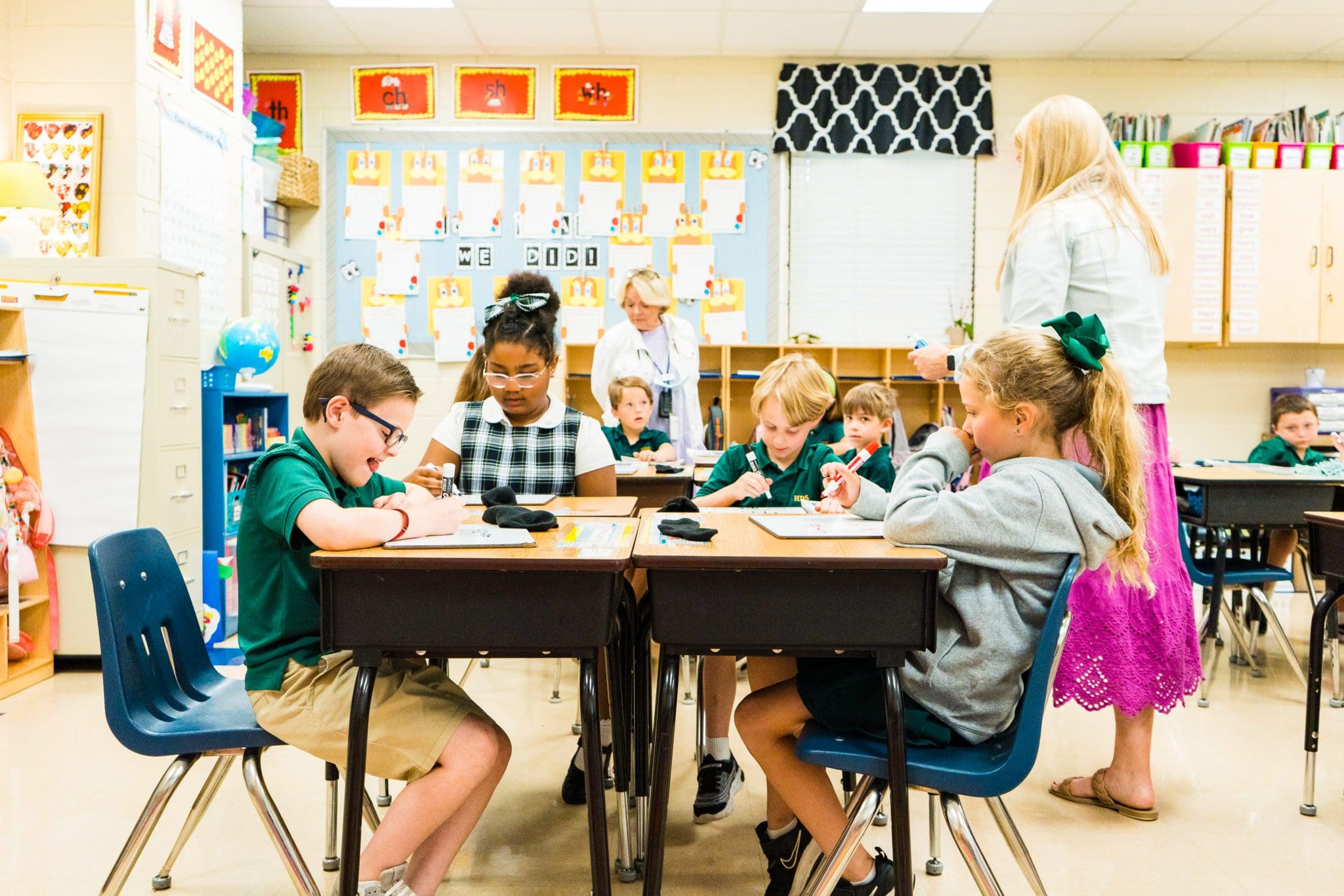 The Parent Association aims to enhance communication, volunteerism, and support the HDS school administration, parents, and students. The Parent Association strives to improve the quality of the campus environment by supporting programs, activities, friend-raising, and fundraising events, which shall encourage participation and unity within the school community and promote cooperation toward education, growth, and development of the whole child.
Parent volunteers are valuable assets to the success of a school program, and we invite ours to become a part of the Parent Association by participating in many opportunities throughout the school year. To be successful, all of our initiatives depend on your support, partnership, and enthusiasm. "Catch the Hancock Spirit" and join in the fun. You and your child benefit even more when parents become a real part of the school through participation. Interested parties should email parentassociation@hancockdayschool.org for more information. 
The Parent Association (PA) at Hancock Day School is composed of parent volunteers who come together to enhance communication and build relationships. 
The PA understands and embraces the school's mission statement and works to promote, encourage and build a strong sense of community between the families of students, teachers and administration. 
The PA also provides opportunities for parents, teachers and students to communicate and grow together through programs, activities and volunteerism that will enrich the parent/student experience at HDS.  Ultimately, the purpose of the PA is to foster a spirit of partnership and cooperation among the entire school that is important in helping our children grow and thrive.
Contact: parentassociation@hancockdayschool.org
Please visit the Hancock Uniform Closet on Facebook to purchase used uniforms.
Ready to Experience Hancock?