Hancock Day School seeks to enroll qualified students entering PK through eighth grade. Our students are inquisitive, strongly motivated, and highly committed to working through challenges and opportunities. The admissions process begins with a tour of the school and submitting an application online.  
PK students must turn 4 years old on or before September 1st, and Kindergarten students must turn 5 years old on or before September 1st.
Hancock utilizes the Independent School Entrance Exam created by the Educational Records Bureau to help evaluate the academic ability and  achievement of applicants for grades two through eight. The test consists of both reading and math multiple choice questions. 
All test results, teacher evaluations, school records, and observations are reviewed by the Admissions Committee to determine admission.
Admissions Steps
Step 1: Let's get to know one another
Click below or contact the Admissions Office to attend one of our Admissions Previews or to schedule a campus tour.
Cindy Drew, Director of Admissions, 912.351.4500, ext. 302, or cdrew@hancockdayschool.org
Step 2: Submit your application
Please complete an online application with the $175, non-refundable application fee. These forms are available on our website, HDS Online Application
Step 3: Complete testing and provide supplemental documents
Testing times will be scheduled once applications are reviewed.
Pre Kindergarten-January 16, 2024
Kindergarten-January 19, 2024
Readiness Assessment
Teacher Checklist/Recommendation
Grades 1-8-Early February
ISEE Admissions Testing
Educational Records/Transcript
Parent Statement/Student Questionnaire
Classroom Teacher Recommendation
Step 4: Schedule a classroom visit for Grades 2-8 only
All applicants for grades 2-8 are encouraged to schedule a full-day visit in class. The Admissions Office will contact the applicant's family after they receive the application to schedule this visit.
Step 5: Decision Day
All families are notified of admission decisions via email or phone call. This occurs late February.
Step 6: Return Enrollment Contract
Contracts are due within two weeks of offer along with non-refundable enrollment deposit.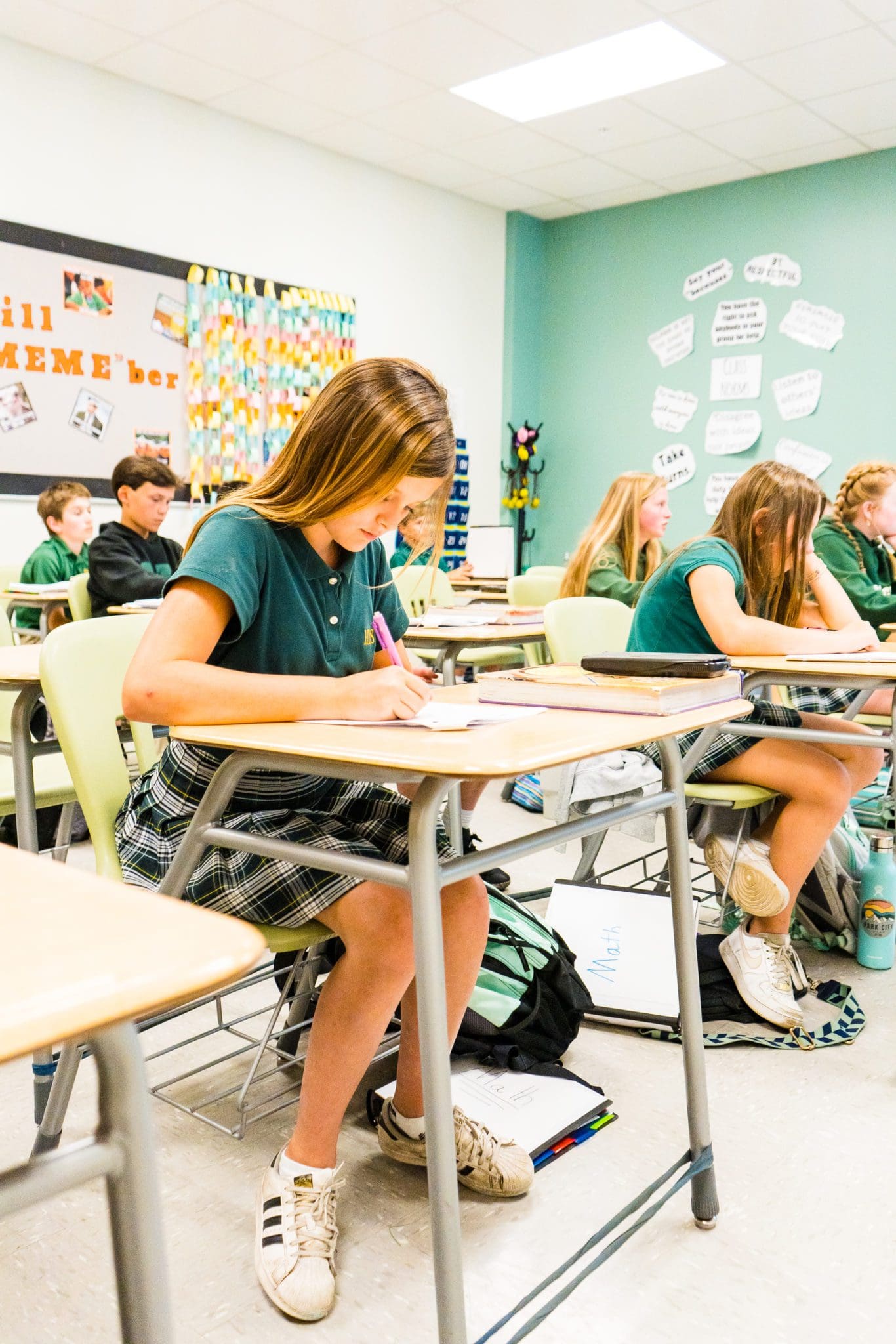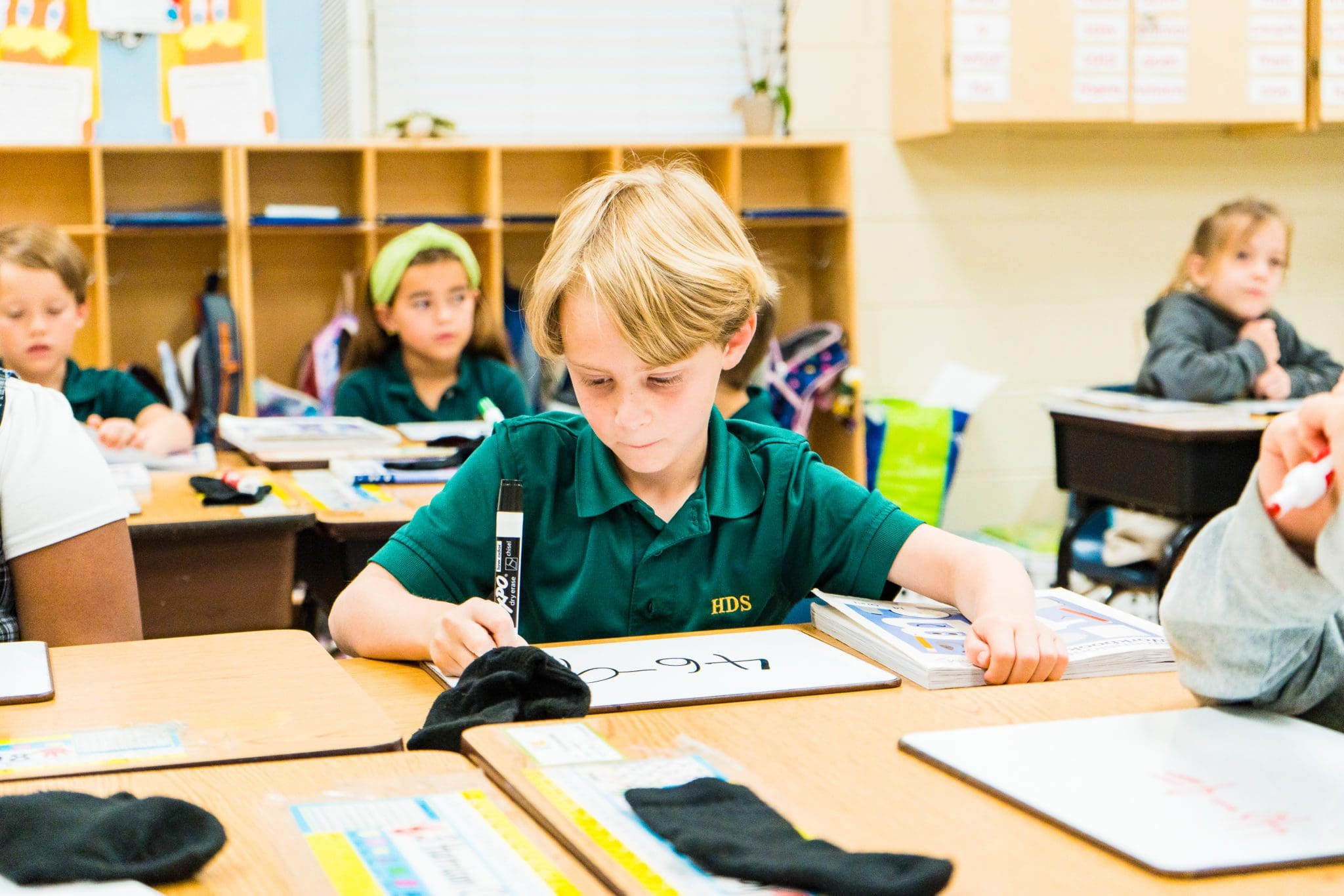 Ready to Experience Hancock?
Make an appointment to take a tour or apply now!