Hancock Day School students benefit from learning experiences both in and out of the classroom. Athletics are integral to the well-rounded education students receive with extracurricular offerings that include movement classes and soccer for elementary school students, and interscholastic competitive athletics beginning in fifth grade through middle school. Teamwork, sportsmanship, commitment, and responsibility are all valuable lessons students learn as part of the independent, private school education Hancock Day School provides.
Hancock Day School's middle school athletic program is growing every year. The purpose of the middle school athletic program is to build sport-specific skills as well as good leadership and sportsmanship. We compete in the Savannah Parochial League (SPAL) and other organizations within Savannah.
GHSA Preparticipation Physical Evaluation Form
Fall
Football
Volleyball
Cheerleading
Cross Country
Winter
Spring
Soccer
Golf
Track
Baseball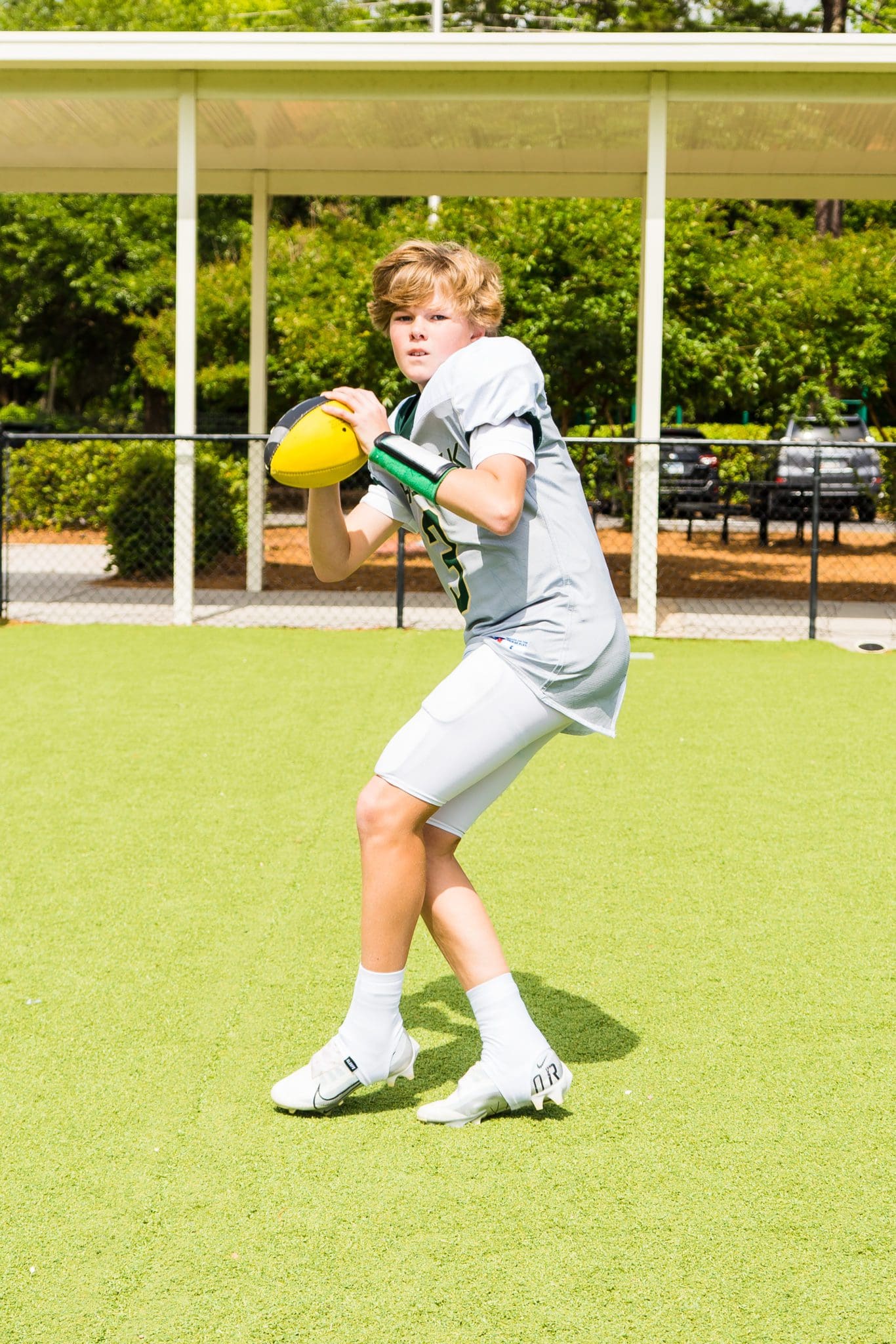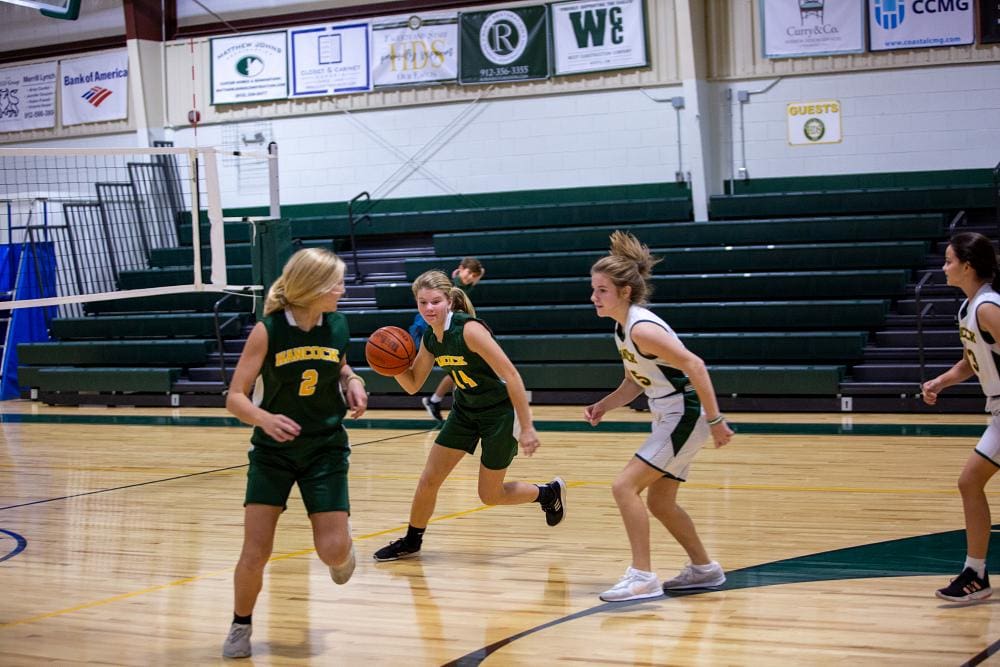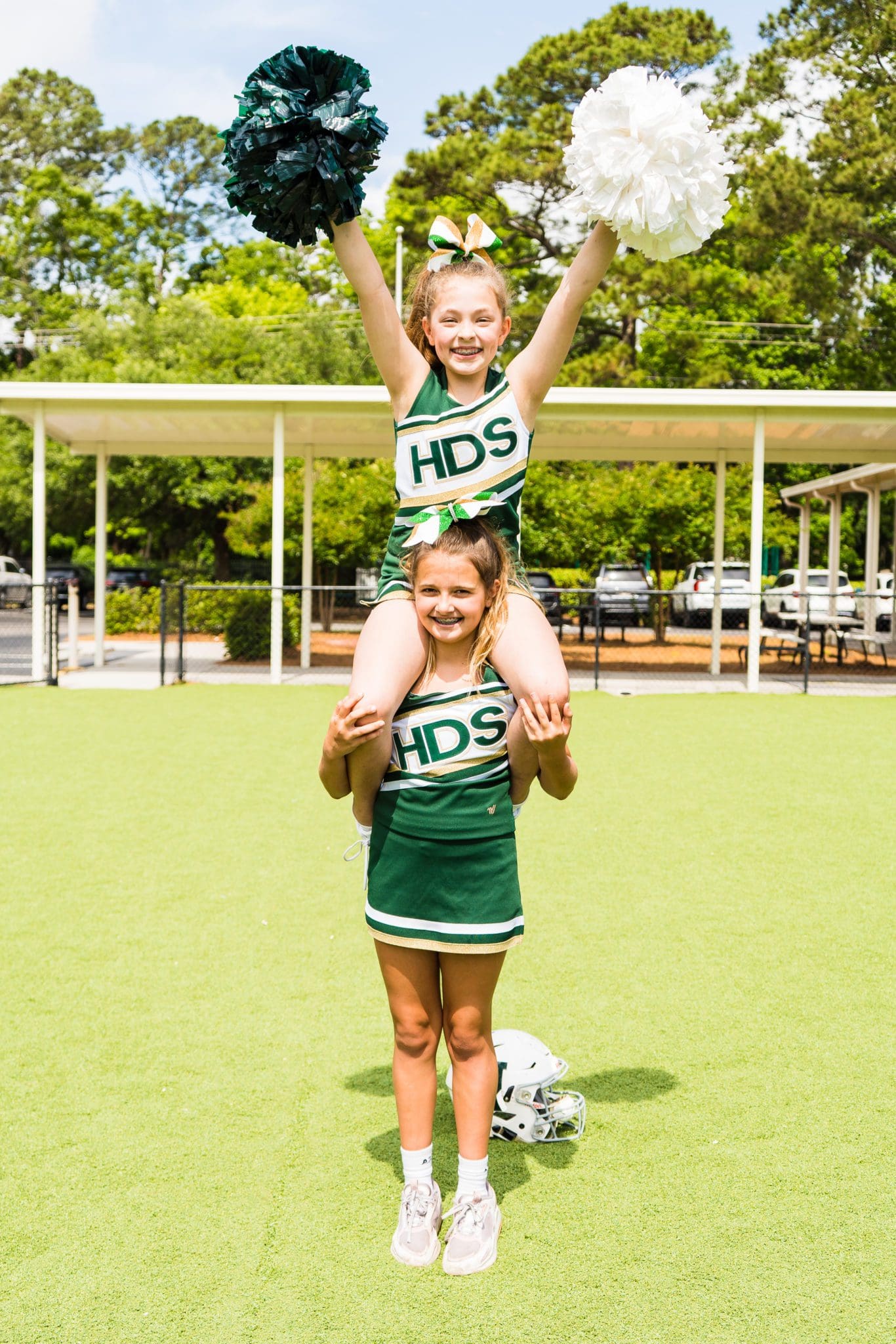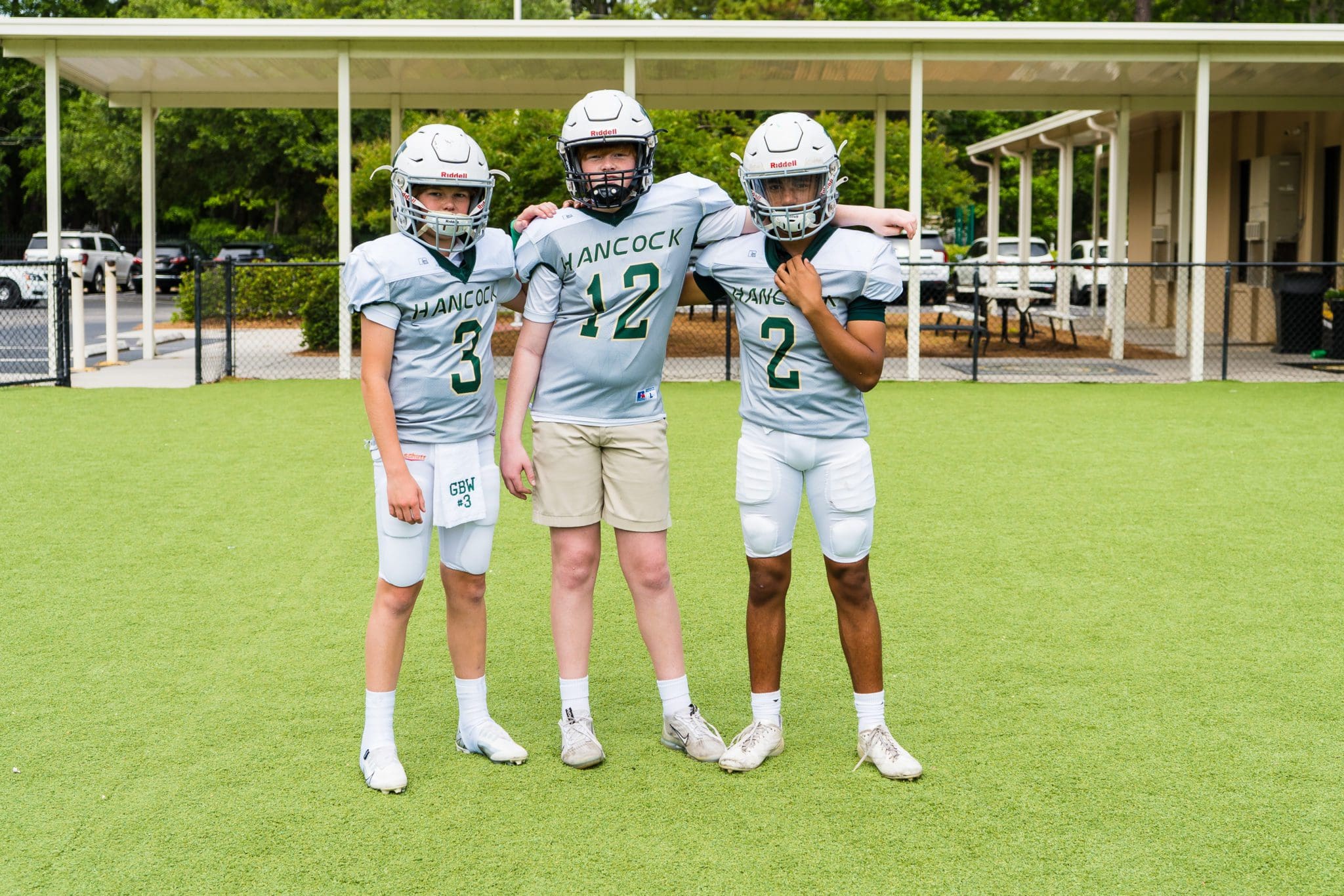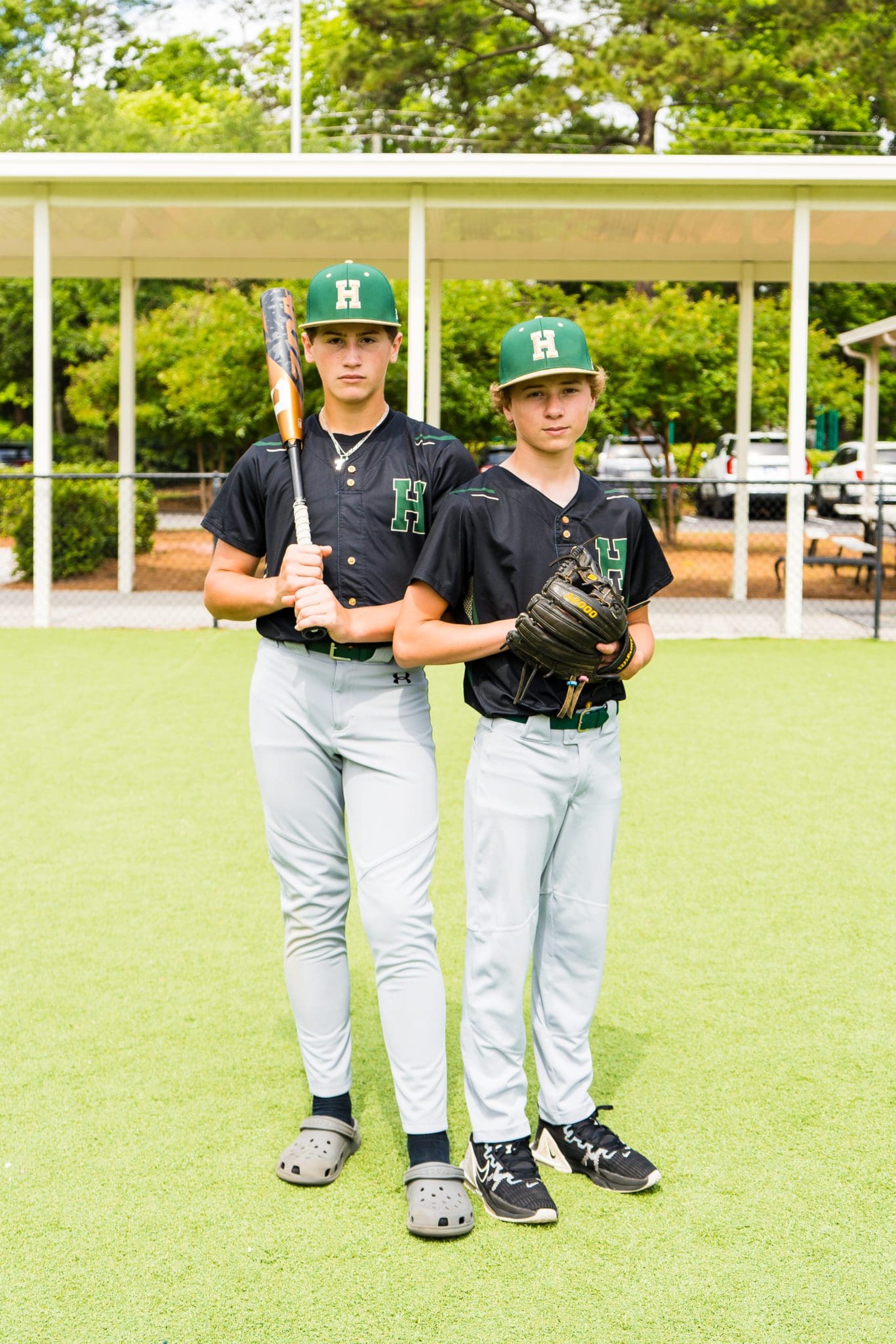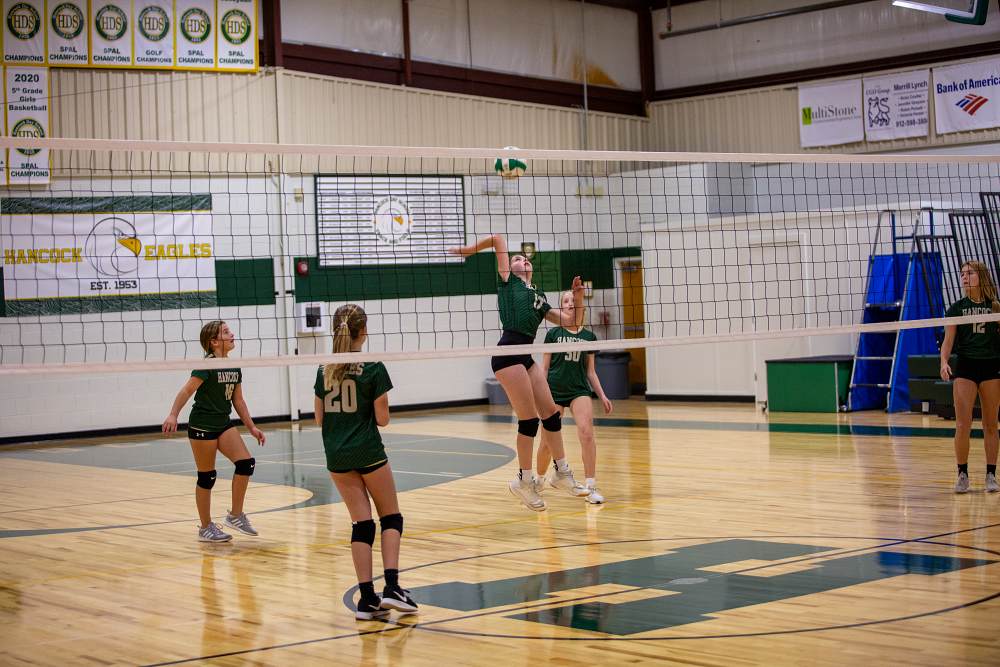 Ready to Apply?
Make an appointment to take a tour or apply now!