Hancock Day School is committed to providing students with multiple opportunities for visual and performing arts. As part of our comprehensive education programs, students receive weekly lessons in both art and music. Here they may learn more detailed skills and concepts from creating their own ceramic masterpieces to composing their own songs. Field trips are included as part of our curriculum to engage with the community around us such as trips to the Jepson, Telfair, and SCAD Museum for art classes and live musical performances for our music classes. In the afternoon, extracurricular activities are provided for students to further their personal interests including Art Club and Elementary Choir. All of these components help to further enhance the uniqueness of the independent, private school education at Hancock Day School.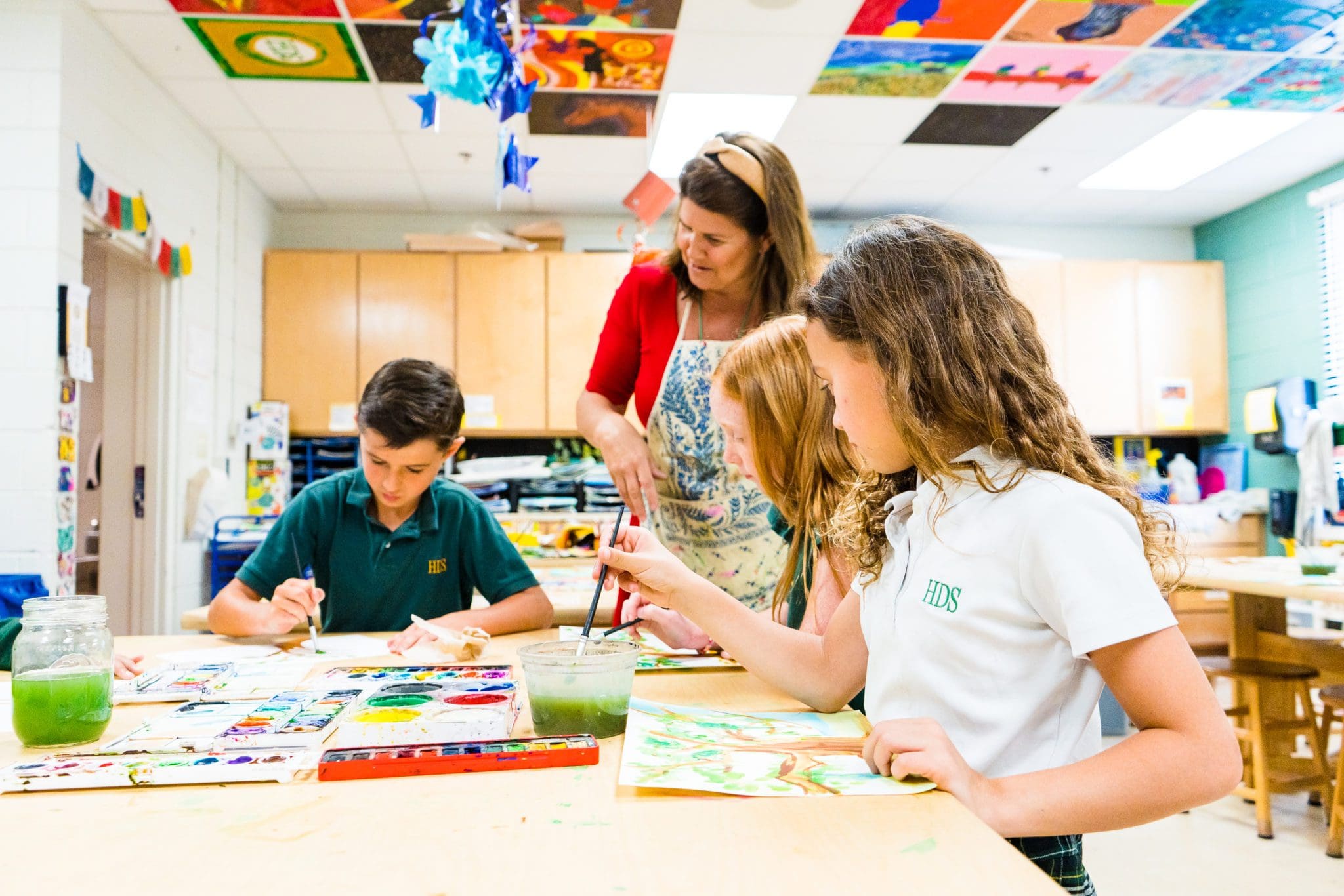 Ready to Experience Hancock?
Make an appointment to take a tour or apply now!