Friends of Eagle Arts and Athletics
Hancock Day School is excited to continue the "Friends of Eagle Arts & Athletics" program, which creates spirit and community, increases volunteerism, raises additional finances for arts and athletics, and gives our parents a space to connect with the school.
Thank you in advance for your participation and support of our athletic and fine art programs. We ask each participant to contribute $250.00 for membership. Through your generous donations, we are able to continue the expansion of school activities and foster our development of the whole child.
Benefits of Membership:
Recognition on the school website and on other athletic advertising
Free admission for two adults to all athletic regular season home games
Reserved seating for two adults at all arts performances this school year
Membership Expectations:
Support and attend as many athletic and art events as possible throughout the year
Volunteer to assist with athletic and arts events and programs when you can
Participate in assorted fundraising events to the best of your ability
Network with the local arts and athletics community and represent HDS well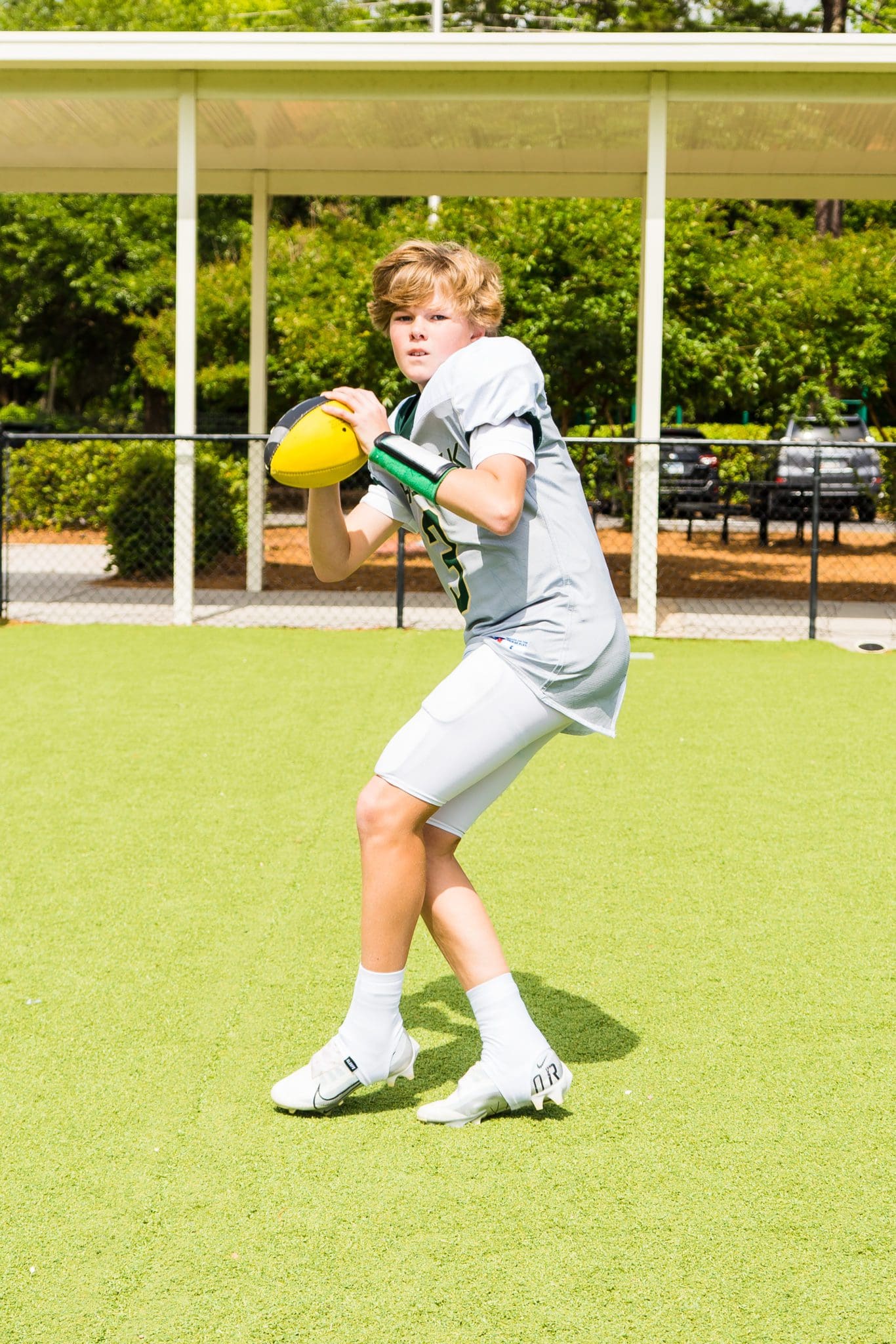 Thank you to the following 2023-2024 FOEAA families:
Jessica & Rob Bowden
Angela & Alex Canfield
Katie & Cal Chancy
Vanessa & Chetan Deshpande
Neilie & Justin Dunn
Cara & Matthew Getter
Rachel & Michael Hasselle
Stephanie & Adam Hess
Summer & Jason Howard
Lauren & George Milmine
Amy & Chuck Nedriga
Carol & Rob Richter
Andy Rountree
Amanda & Greg Schmid
The Torres-Espino Family
Ashley & Ben Wanager
Courtney & Matt West
Allison & Jim Willis
Anonymous
Ready to Experience Hancock?