Athletic participation is an important component of a Hancock Day School education. Besides P.E. and recess, elementary school students have many on campus and off-campus offerings throughout the year, while our 5th - 8th graders compete in the Savannah Parochial Athletic League in football, volleyball, cross country, basketball, swimming, soccer, golf and track and field!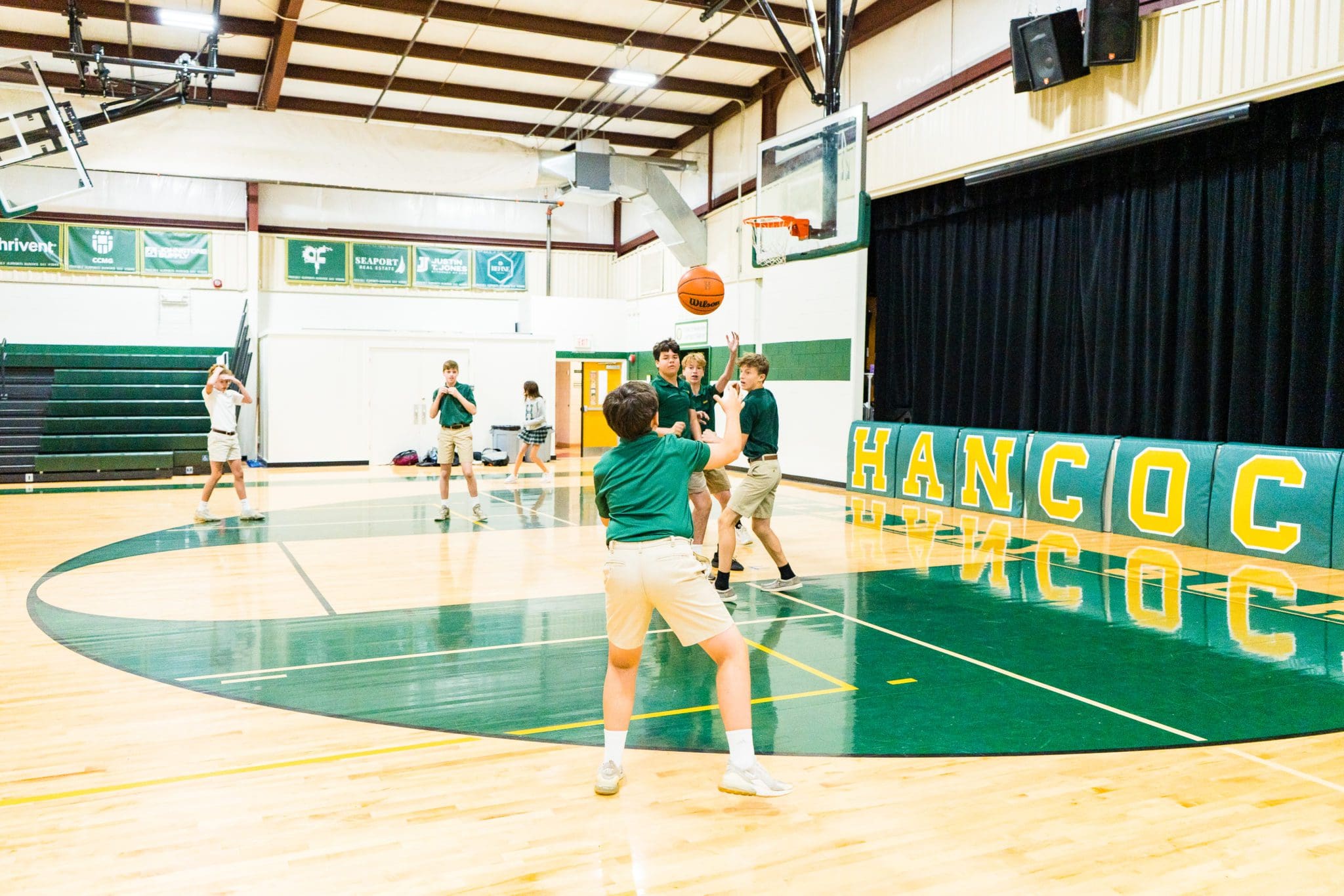 Ready to Experience Hancock?
Make an appointment to take a tour or apply now!