The Hancock Physical Education program promotes and supports the development of the students both physically and mentally.
Through the use of aerobic training, body weight training, as well as speed and agility training we look to develop athletic ability and promote an enjoyment of physical activity.
We also organize the play of sport related games to promote the development of teamwork and sportsmanship, as well as the knowledge and understanding of sports.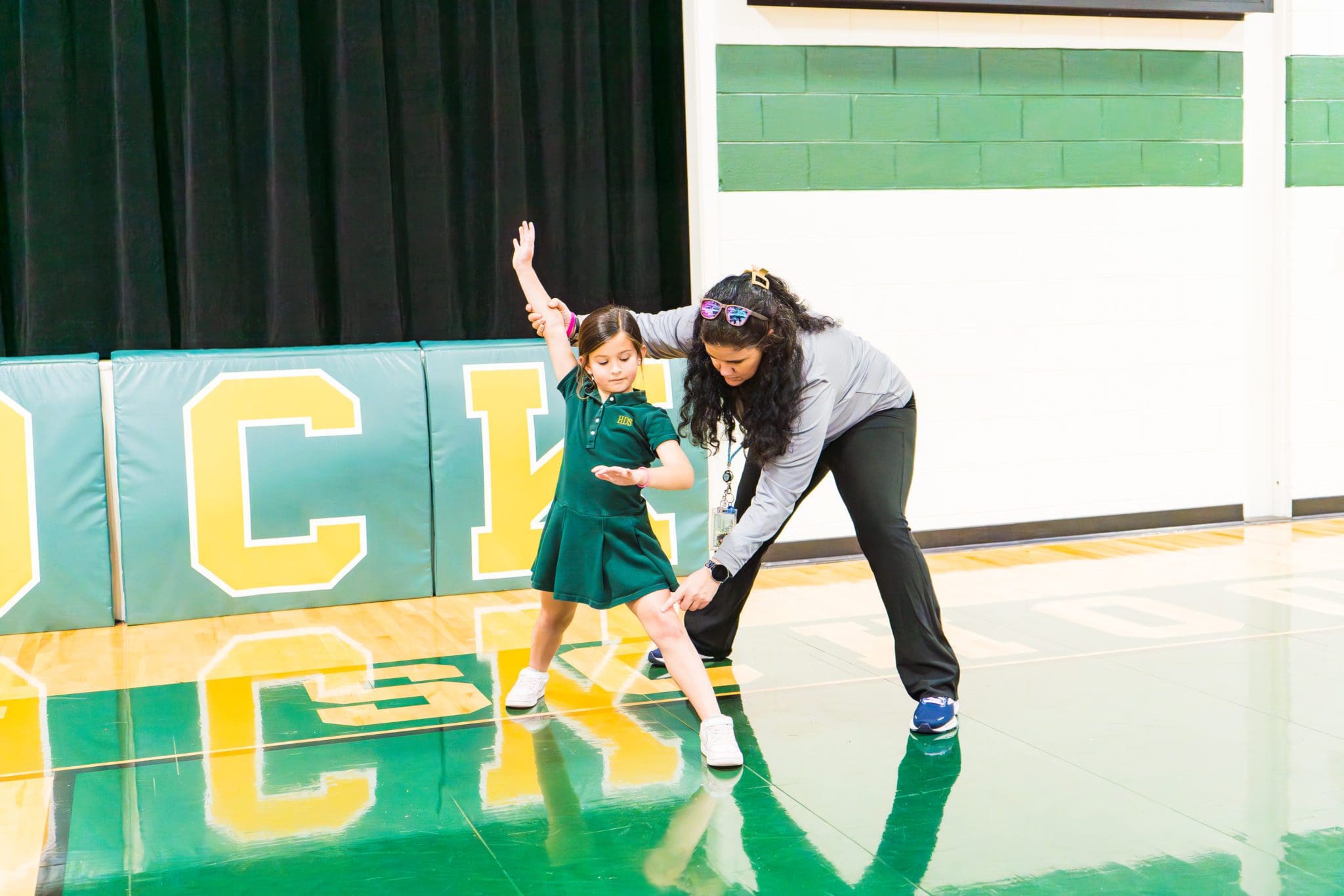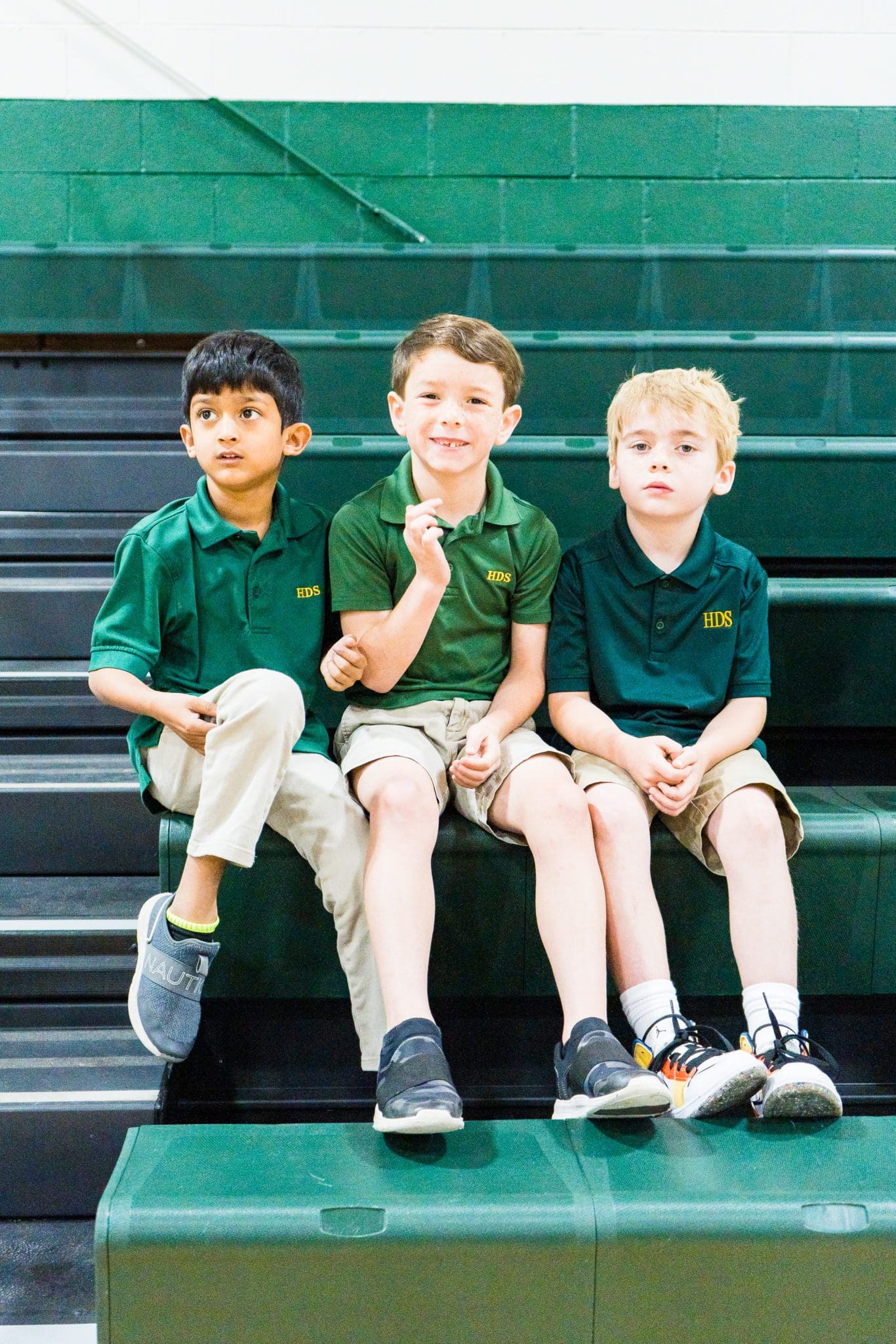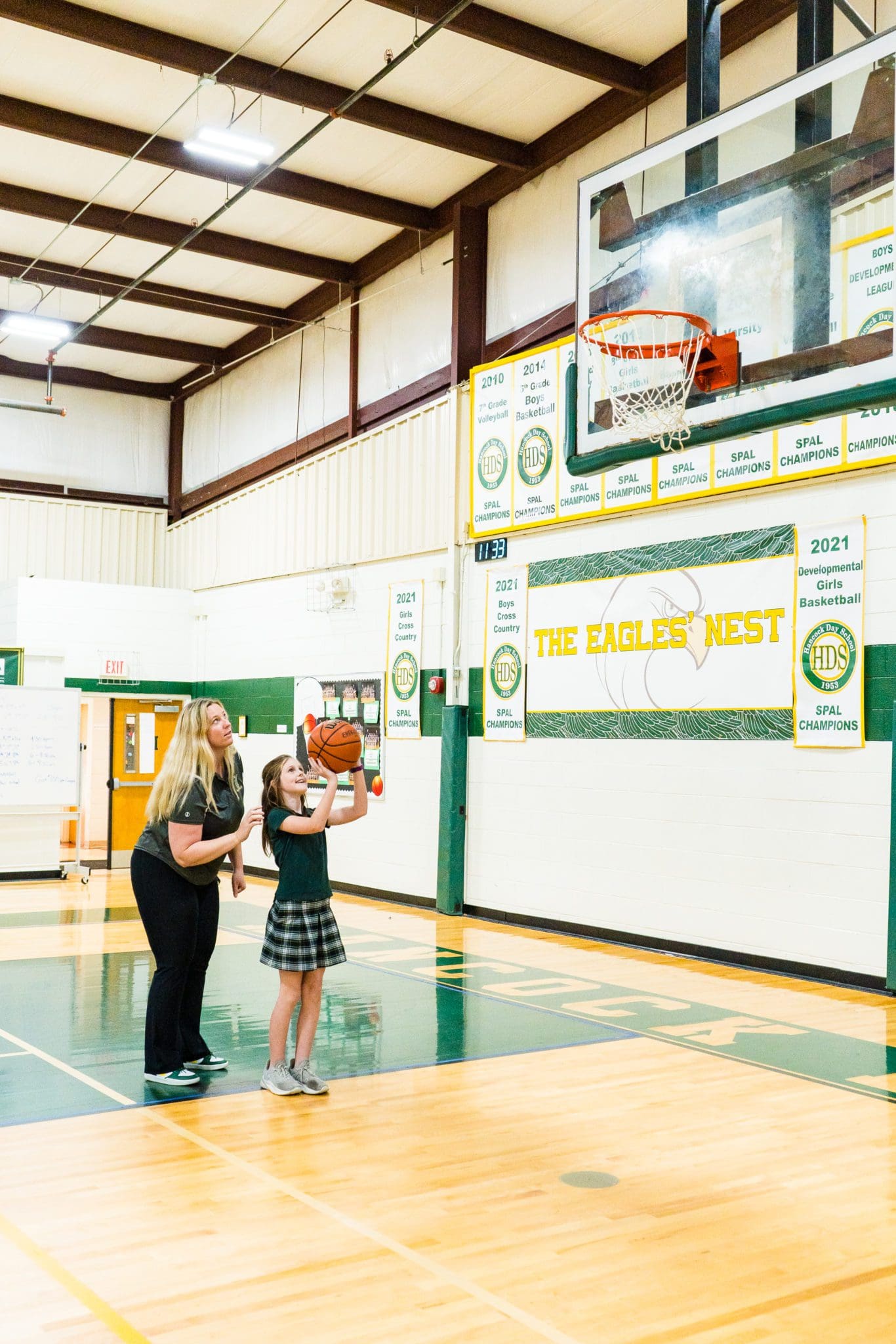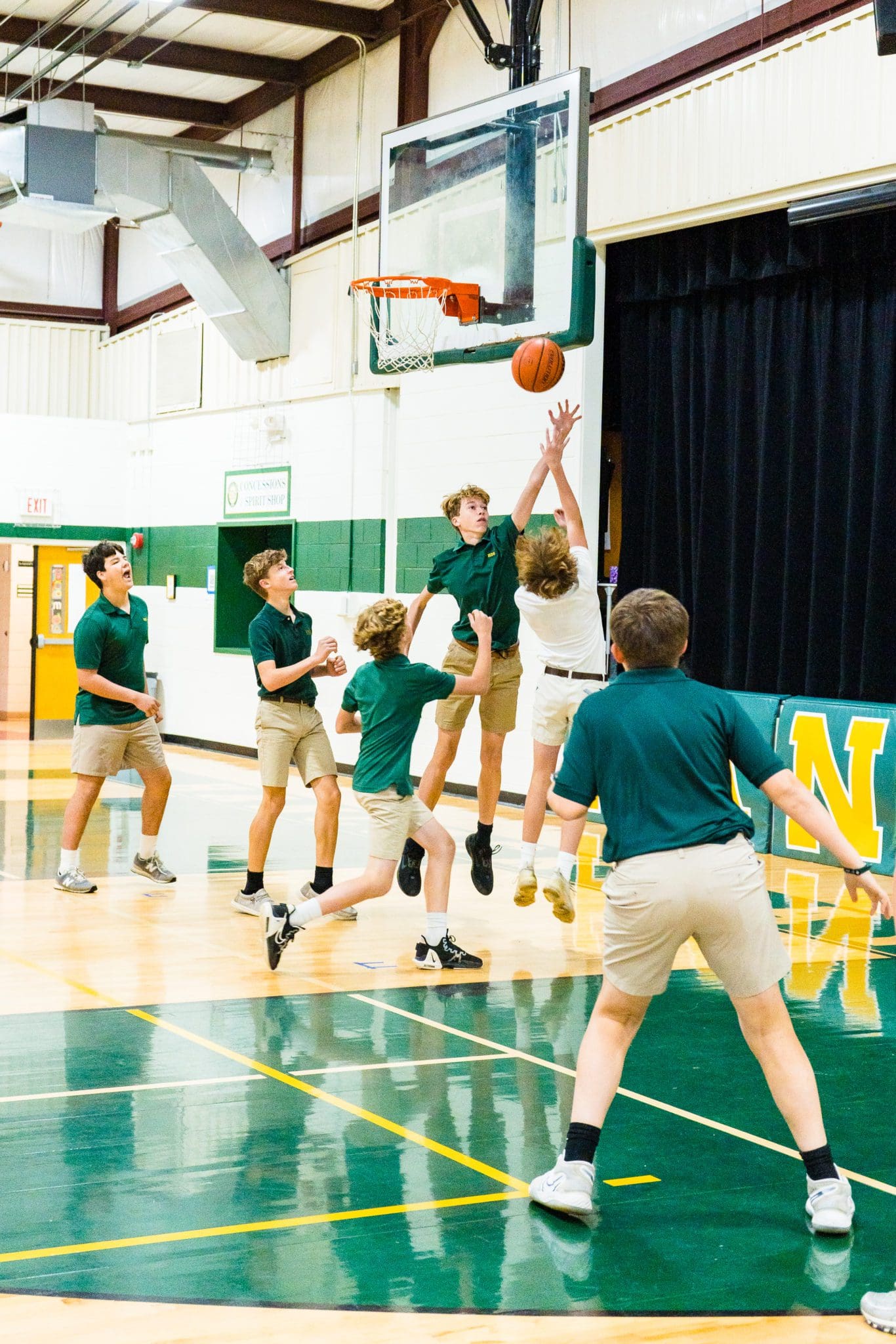 Ready to Experience Hancock?
Make an appointment to take a tour or apply now!