The tuition for Hancock Day School includes classroom materials, textbooks, and student supplies in addition to all in-town field trips. The meal plan, out-of-town field trips, and our extended-care programming are billed separately.
Pre-Kindergarten Tuition
$11,750
Kindergarten – 5th Grade Tuition
$12,500
6th – 8th Grade Tuition
$12,900
Enrollment Deposit (deducted from tuition) - $1000 at time of enrollment
Hancock uses FACTS Tuition Management System. This system allows families the option of one, two or monthly payments. Online registration for payment plans is simple. Payment methods include ACH, checks and debit/credit cards.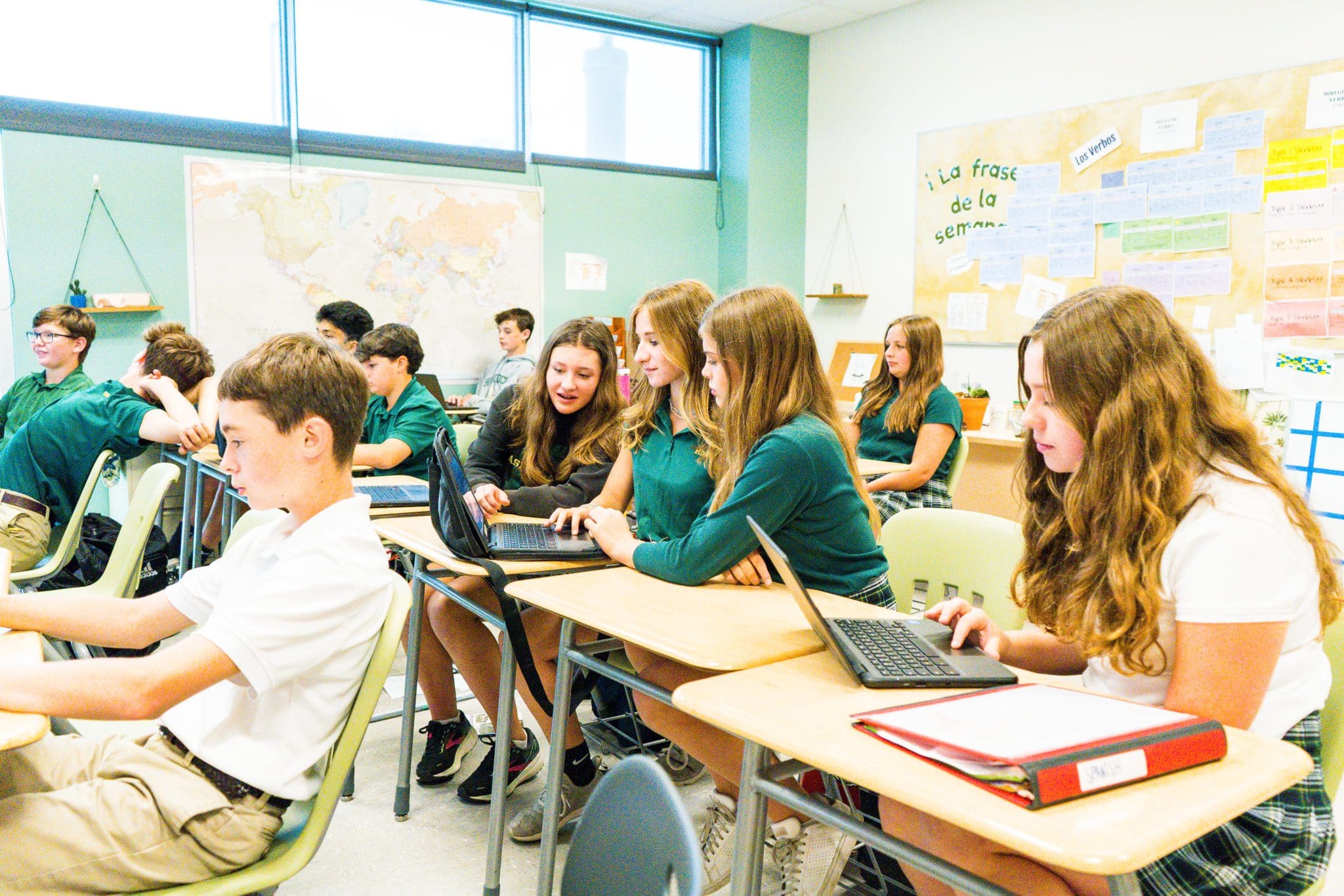 Ready to Experience Hancock?
Make an appointment to take a tour or apply now!