Dear Prospective Family,
Thank you for your interest in Hancock Day School, an extraordinary PK-8th grade community that teaches the whole child academically, socially and emotionally. Having been a classroom teacher and an administrator here for over 15 years, I have a strong belief in our school.  My twin daughters graduated from Hancock in 2018.  Of all the benefits of being a part of this school, I love most the camaraderie and friendships created at Hancock.  
The HDS Office of Admissions exists to help families make the best educational choice possible for their child.  The best way to understand what makes Hancock unique is to see us in action.  We invite you to join us for our upcoming admissions events.  
If you are looking for a school that will offer your child an educational experience unlike any other in Savannah, then you will want to consider becoming a part of the Hancock Day School family for the 2024-2025 school year. 
We look forward to getting to know your family and showing you why Hancock gives you "Roots to Grow….Wings to Fly."
Sincerely,
Cindy Drew
Director of Admissions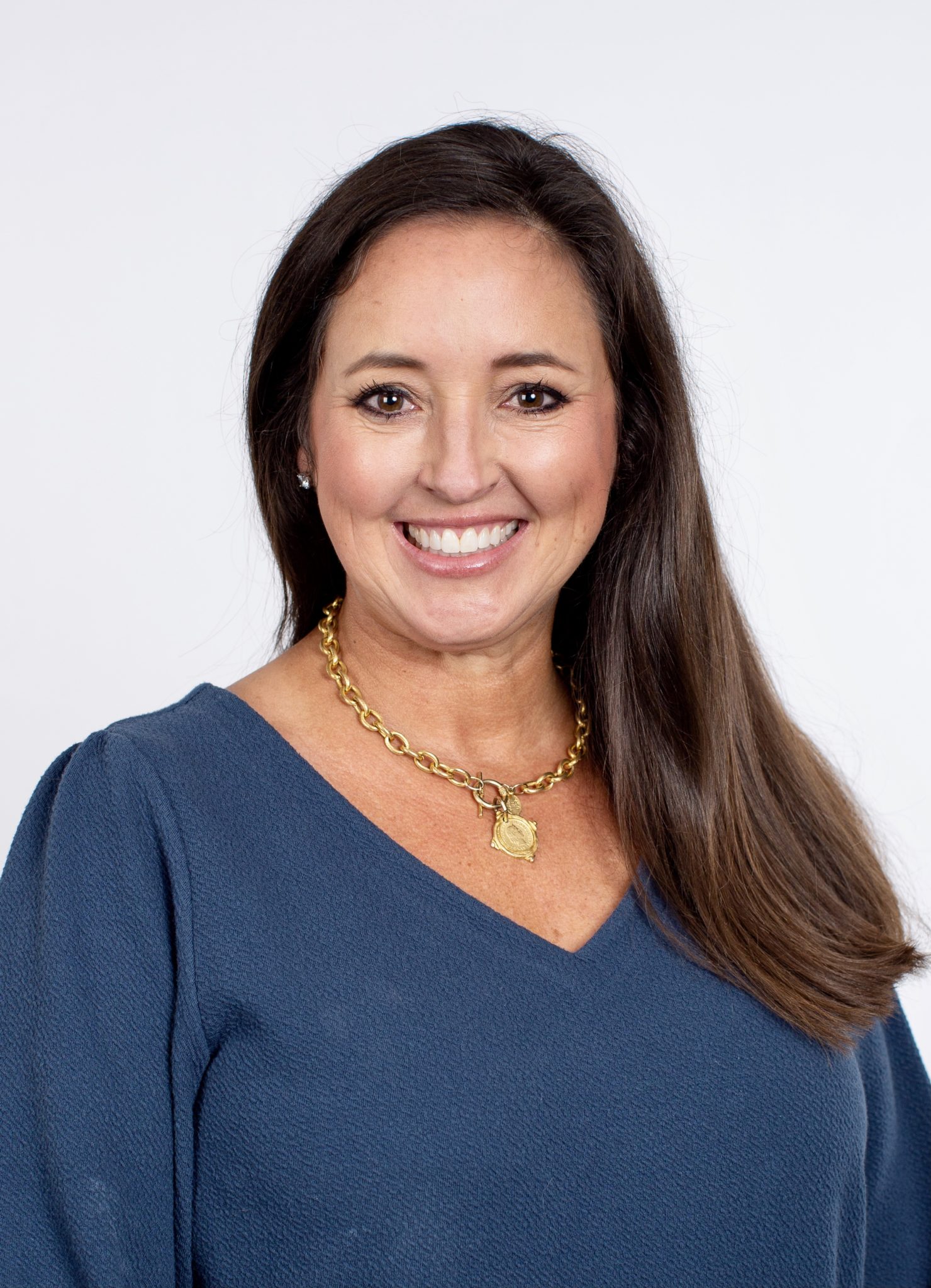 Ready to Experience Hancock?